Engine & Transmission Financing
Fraser Engines offers multiple financing options to help get your vehicle back on the road. You can even get pre-approved over the phone by calling us at 1-800-731-3177. To ease our customers minds, inquiries for most of our financing options do not affect your credit score.
PLEASE NOTE: Our sales and finance team will do everything they can to help you process your financing application. When you are approved, the financing company pays Fraser Engines. If you decide to cancel the transaction, but the financing company has already made payment to Fraser Engines, there will be a TRANSACTION CANCELLATION FEE assessed. In the event that the product has been shipped, the fee is $300. If the product has NOT been shipped, a fee is $150 is assessed. Fees MUST be paid via bank or wire transfer.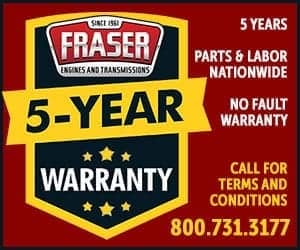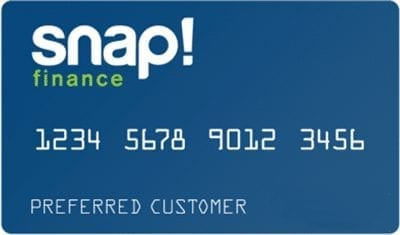 Snap Finance
Snap Finance offers up to $3,000+ for remanufactured engines and transmissions.

Pay Tomorrow
24-month Financing
0% Financing Available! PayTomorrow also provides
24-month replacement engine
& transmission financing.

Six (6) Months
Interest Free!
PayPal Credit can finance rebuilt engine & transmissions with no-interest for 6 months!

APPLY NOW

PayPal Credit Terms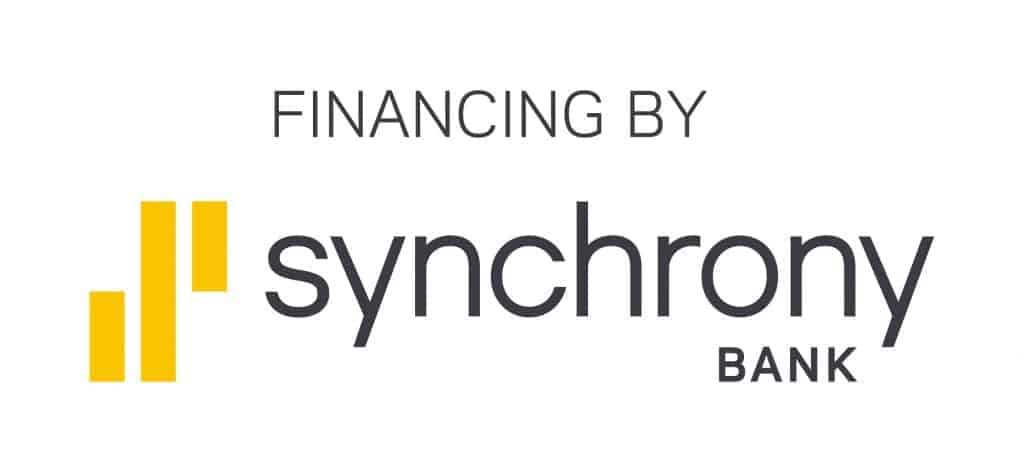 Get 3% Back at
Gas Stations!
Synchrony offers new engine & transmission financing, plus get an additional 3% back at gas stations.

APPLY NOW

Synchrony Card Terms

FRASER PAY PLAN – 3 to 6 Month Price Freeze
Fraser Pay Plan offers an opportunity for customers to freeze our great pricing and to make payment arrangements for a crate engine or transmission over a period of time, usually 3 to 6 months. Give Fraser a call at 800.731.3177 and apply for this excellent payment plan. Remember to ask about our 5 Year No Fault Warranty!